Eoin Kennedy is the force behind Digitalised Communications.  I am an entrepreneur and communications consultant with over 20 years of traditio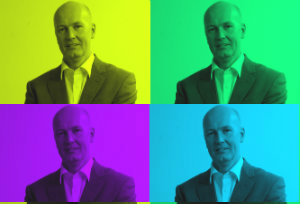 nal and digital experience.
Based in the west of Ireland I offer a full range of business and communications services to small and large organisations.
My approach is unique in that:
I have a unique blend of traditional marketing combined with social and digital expertise.
Deep experience working with large organisations that can help companies of all sizes.
Able to combine strategy, consultancy, training, creativity and results driven execution.